Business Assessments and More
Certified Consultants
Dedicated to helping you succeed at every stage of business.
Create 1 million new business owners over the next decade.
How It Works

Complete
4
simple steps to access your free consultation.
Step 1

Select your assessment profile.
Step 2

Complete your profile (take as much time as you need).
Step 3

Submit your assessment profile after completion.
Step 4

Schedule an appointment at your convenience.
Satisfied Clients

Just a few super happy customers!

I knew I wanted to start a business but had no idea where to begin. The assessment and consultation answered all my questions.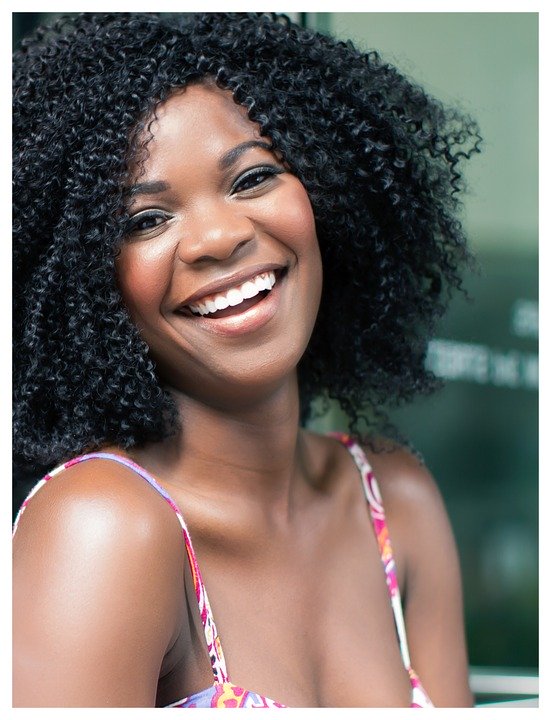 We wanted to take our company in a new direction. The assessment tool is invaluable. It allowed my team to rethink our strategy...the consult was a bonus.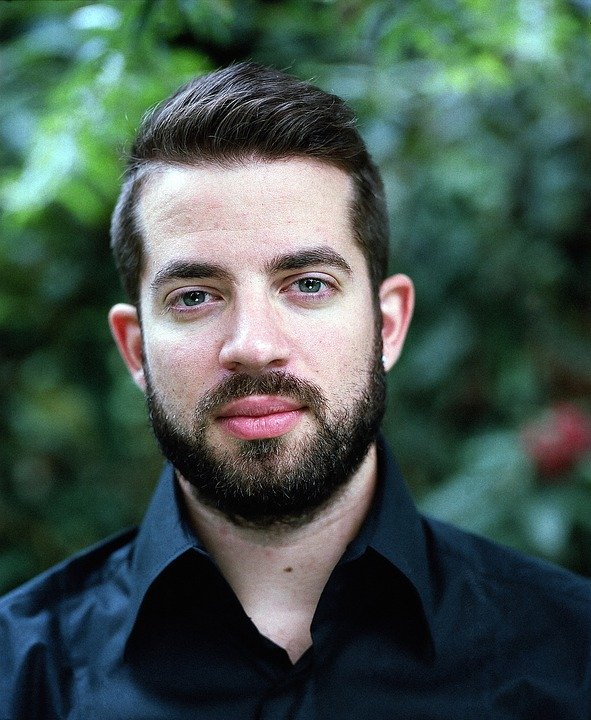 We were loosing customers to the competition. The assessment helped us identify our deficiences, retool, and refocus. Revenue is up 50% in the last year.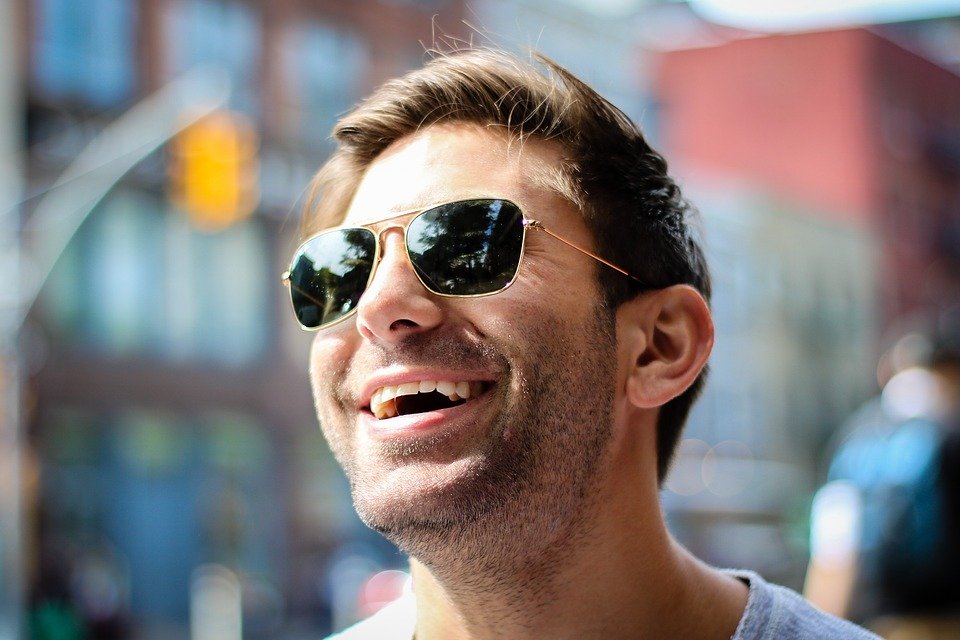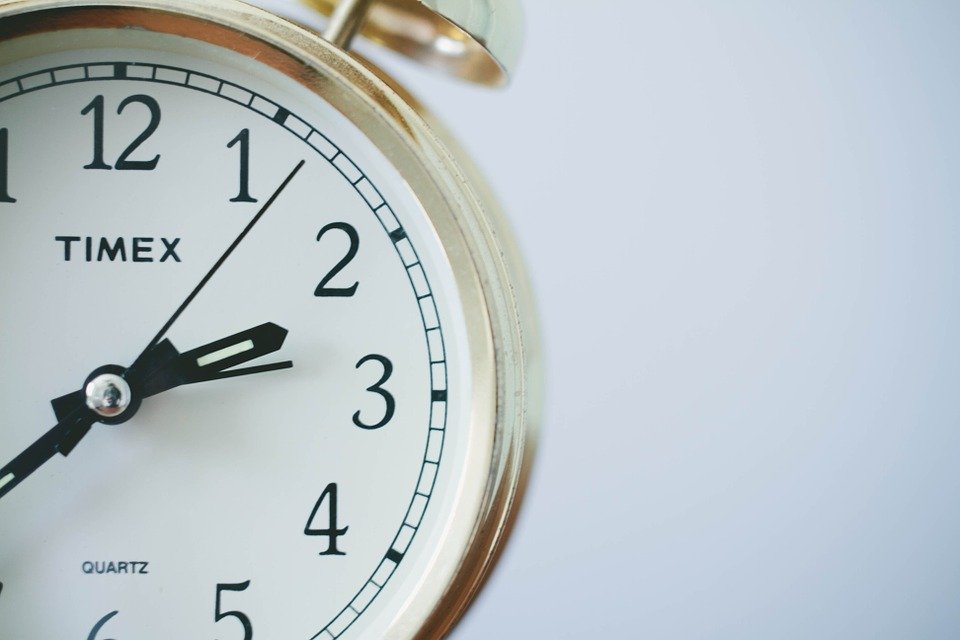 Appointments

Application & Booking Fee
: $9.99